"People oriented, honest cooperation, innovation and customer first"
   JIANGMEN LUCKY OPTO PRECISION CO.,LTD was established in October 2001 with a registered capital of 3.86 million US dollars. It is one of the wholly-owned subsidiaries of Taiwan Jilongda Technology Group. The company is located at No. 9, Tongle Road, Tangxia Town, Pengjiang District, Jiangmen City, Guangdong Province. The factory covers an area of 25220 square meters. with 100,000-level dust-free workshop, and professional Optoelectronics equipment production line, it provides a clean and harmonious working environment for 400 employees.
The company has a diversified cooperation model and an experienced independent research and development team. In 2003, the ISO90001:2000 quality management system and international advanced management concepts and systems were introduced, and the stable construction of the management team is our strong guarantee for quality and service.
JIANGMEN LUCKY OPTO PRECISION CO.,LTD has always adhered to the development concept of continuous innovation and progress and scientific and rigorous work principles. So far, Jihua Optoelectronics has provided 600 million LEDs for customers, which are widely used in display, home appliances, communications, lighting and other fields.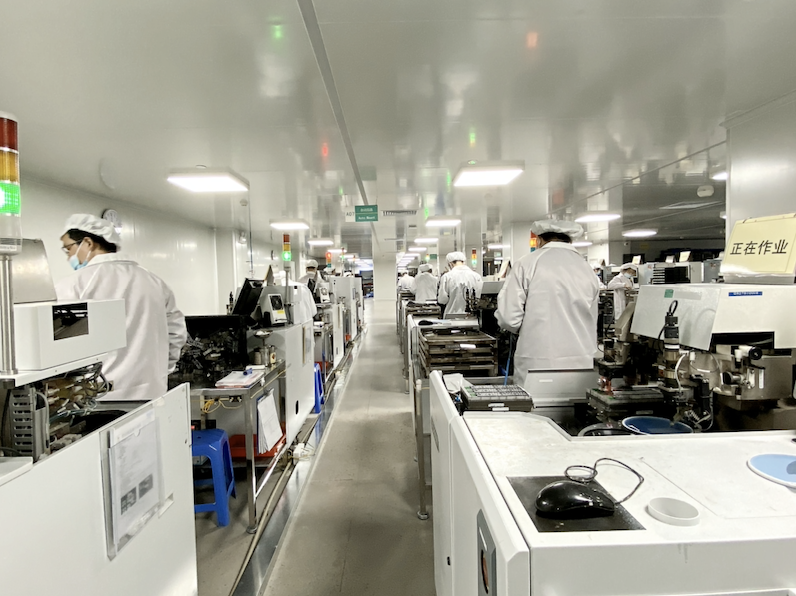 Company Milestones
1992
Jilongda Group was established in Taoyuan, Taiwan, focusing on plastic injection
2001
Set up a factory (Jihua Optoelectronics) in Jiangmen, China, with an area of 5124 square meters
2003
Obtained ISO9001 certification
2004
Factory expansion (Guangyu Electronics), plant area: 25220 square meters. A dust-free room is added to produce seven segment displays and TFT backlight modules.
2009
Jihua and Guangyu merged, and the factory continued to expand, with an area of 33060 square meters. Add LED lighting, initial market: China
2014
Add LED module production and assembly
2021
The factory continues to expand, with an area of 25220 square meters. ISO14001 certification
Company Profile
Headquarters: Bade District, Taoyuan, Taiwan
Chinese factory/place of production: Jiangmen Jihua Optoelectronics/Jiangmen City, Guangdong Province
Factory area: 25220 square meters
Capital: USD 3.86 million
Turnover (2021): 125 million RMB
Number of workers in the factory:400
Qualification certificate
ISO 9001 / ISO 14001